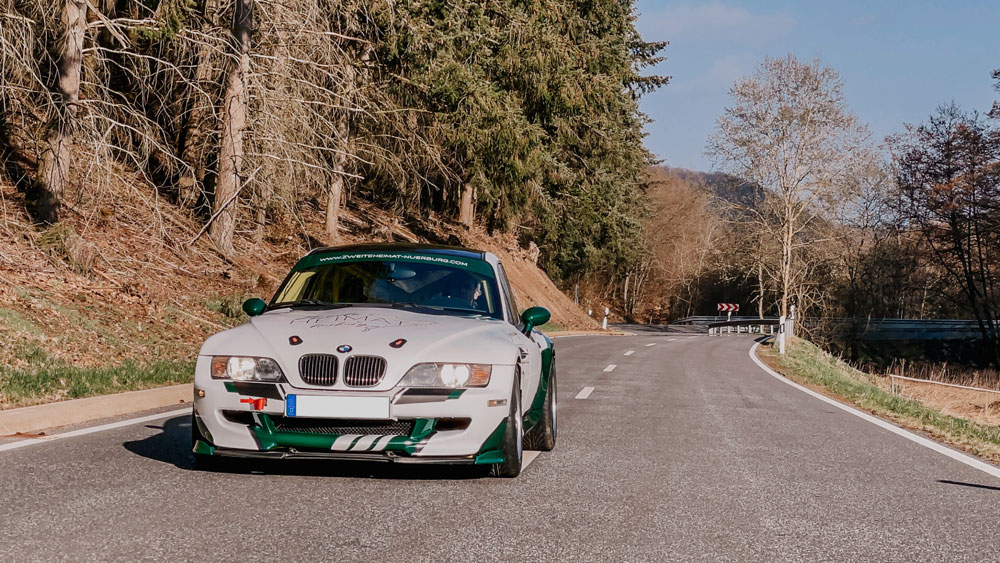 This is the ideal tour for everyone who is interested in the fascination and the myth of the glorious "Nürburgring". Without exaggerating, the "Nürburgring" can be called rightfully the most famous speedway of the world. We would love to share the reasons and the history behind the myth with you on a guided tour through the beautiful landscape of the Eifel. This event would be the perfect start into the world of motorsports but is also highly interesting for experienced visitors because anybody can learn something new from this unique place. The tour is bookable for small and for big groups but either way, you will experience a great day with a lot of fun and excitement.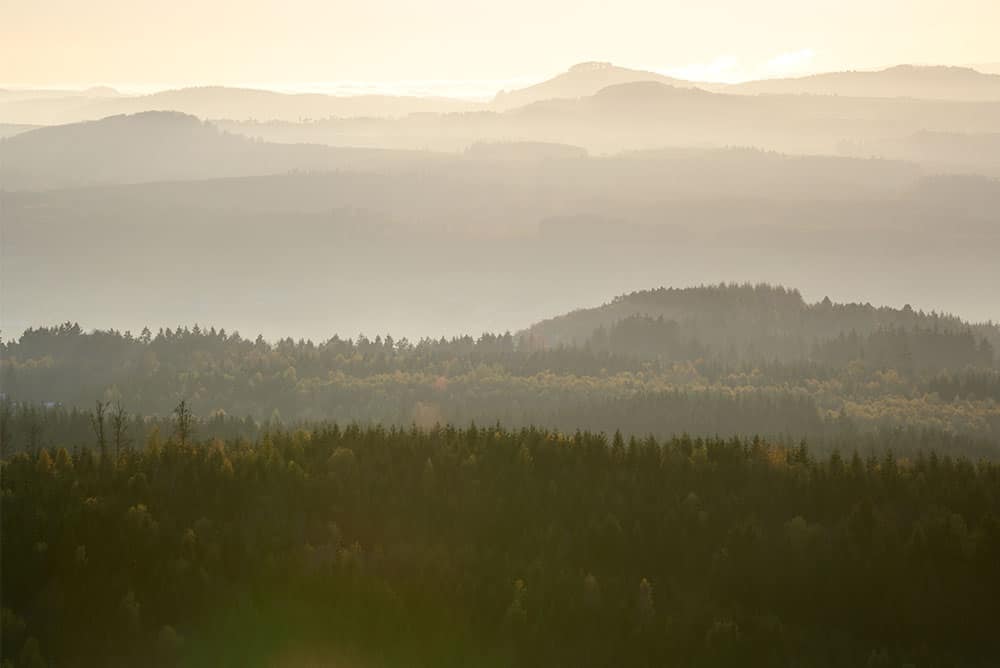 Nürburgring Spa-Francorchamps Road Tour *
A guided tour to the nearby speedway "Spa-Francorchamps" might be the right choice for people who have already visited the Nürburgring. It is less than 1 hour away from the original Nürburgring. Many Formula1 drivers consider it their real favorite of these speedways and some people would actually say that it is the best track of the world. Is that true? Would you agree? Find it out on one of our guides tours to the "Spa-Francorchamps" and feel free to tell us your opinion.
* Prices of the tours: 449€ incl. VAT
* Length of the tours: 4 hours
* Up to 5 cars